Editorial Fashion Photography | How To Shoot Like Professional
The main purpose of editorial fashion photography is the publication(newspaper, magazine, etc). The images in editorial photography can cover a wide range of subjects. It is mostly used to illustrate a story, text, article, context of a magazine, or to embellish a theme visually. Editorial photography can be in any genre like portrait, landscape, photojournalism, sports, fashion, etc. Editorial photography may be accompanied by a short topic. It may also tell a story by themselves without a written word or title of an intended story.
In the fashion industry, the editorials feature as full-page photographs on a different concept and theme, model, designer, or on a single topic. Usually, The editorials fashion images tell a suggestion or some story about the back story to the photo. These photos are the unwritten easy in the form of photos. Editorial fashion photography requires a strong creative mind to take several spreadsheets in the magazine.
Types of Photography:
Here we discuss three major types of photography:
Commercial Image

Fashion Image

Editorial Image
Commercial Photography:
Main commercial photography is used for the advertisement of different products. It is a single-shot photo of a product with no emphasis on the style, backdrop. All the props are very simple. You may find models in commercial shots posing at white or any plain backdrop. It involves less lighting and almost no make-up.
Fashion Photography:
In Fashion photography, they sell the lifestyle. In this type of photography, the main focus is on the style and atmosphere, instead of garments. The clothes are used to point out a specific lifestyle and serve as a kind of accessories. There is a difficult type of photography. Mostly these pictures are taken at the white or any plain backgrounds.
Editorial Fashion Photography:
The aim of editorial fashion photography is to display articles, stories, texts, publication ideas and adorn the text with visual content that is published in posters, books, magazines, etc. No matter in which category you are working (landscape photography, sports, portrait, etc) you have to create editorial photography. Always remember that an editorial photographer means that you will have your images published.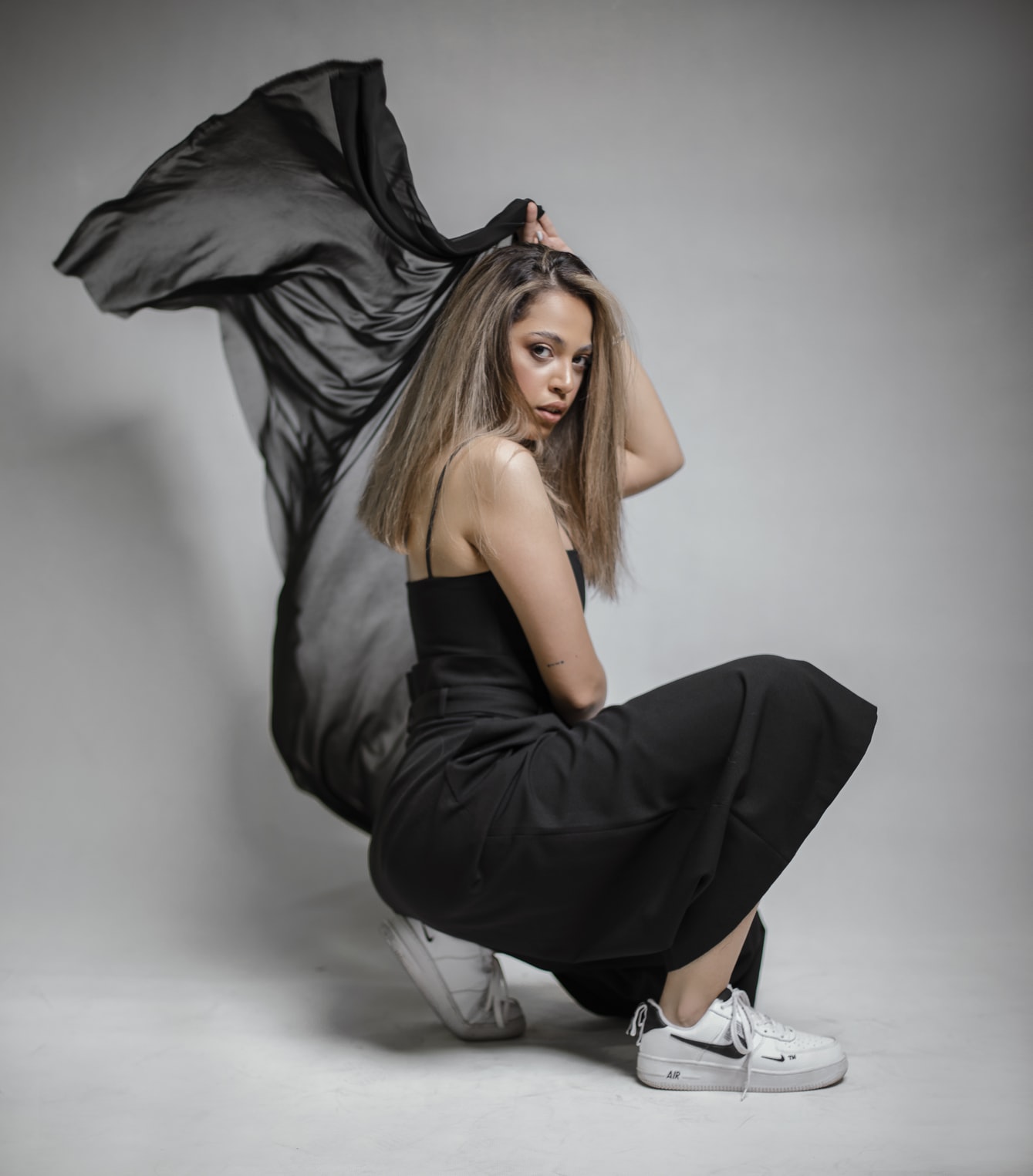 Basically the editorial photography means a bunch of some similar photos that tell a story. It most has 6-15 images that have 7-10 kinds of looks. The detail is very important in a photoshoot like make-up, clothing to the photography props, hairdressing, and location. You need to think on every angle to hold amazing editorial fashion photography.
Editorial Photo Shoot Steps:
In this type of photography field, you ever tried to answer the question "What is editorial photography". It is also a difficult task of how to arrange such type of photo shooting from the very beginning to the stage. For example, selecting models, background, outfits, etc. Here you will get a full step-by-step guide on how to realize such an idea.
Create a Brief:
First of all, try to understand what you recognize in editorial photography. This type of photography puts the concept and story of the photographs first. you ought to determine what story you'd wish to convey through the finished images and what quite characters. Actually, here you'll use your imagination as you would like. Just structure your own story, and write down everything that involves your mind.
Find the Right Team:
Finding your perfect team is one of the most essential stages to achieve your goal. A united team is going to be ready to ensure successful work and great results creating masterpieces. While one weak link during a whole team can bring all the achievements to zilch. Now it's become easier to seem for the people you would like. Using social media, you've got a chance to seek out your potential colleagues in special groups that are associated with photography.
The foremost suitable thanks to involving people you'd wish to collaborate with you in your photography. The editorial stock photography or other editorial shoots are to send them your story of the shooting and therefore the mood board. You'll also add some words about your experience. The portfolio will suit such situations greatly because it perfectly reflects the talents. So you ought to look out of your portfolio. Also, concentrate thereto once you are picking someone to your team. So as to make sure that everybody will manage his/her a part of work alright.
Select Your Subject:
After you defined the direction. You ought to consider photo session styling. In fact, it's even more important than you'll think because it can make the general picture far better. The other way around, spoil it, or maybe cause you to change the concept completely. Choose the model agency and send them your mood board. You'll get a group of varied model comp cards and have a chance to pick models. Remember that you simply will need to cooperate closely with these people, so add to their appearance and skills, concentrate on their competence and communication.
Find a Location:
The next preparatory step is finding a suitable location. Once you arrange the photo session, you almost certainly need to choose a suitable location and therefore the studio. Take into consideration that if it's a significant shooting. There are probably some elements and details of the scenery that need to be included. Before renting the place, you ought to put aside enough time for the shooting preparation so as to stop haste and therefore the awkward situation within the studio.
Styling:
It is one of the most essential stages of the shooting. You'll agree that it's impossible to convey the editorial fashion photography story without various interesting and classy looks. Before creating your own looks, you'll first check magazine submission criteria. Which usually includes an inventory of brands they recommend to use, permit for a full list. Therefore the minimum number of looks needed to require up your story. However, sometimes you'll calculate the exception of counting on your story.
Decide Where to Submit:
Have you already selected editorial photography magazines even before you began to plan your photo session? Actually, this is often an excellent thanks to deciding what magazine will suit you most. As every magazine features its own style. In order that they present the works that correspond to their theme. You'll use the web to seek out the places, which might be interestingly shown in your work.
Conclusion:
Editorial photography is a type of photography in which we sell stories. This is a story without words in the form of pictures. One story contains around 7-15 pictures normally. In this type of photograph, you have clear your concepts first. After this, you need a good team, a subject for photography, a suitable location, and a creative mind for styling.