Best CD to MP3 Convertor | User Guide of 2021 For Any CD
One of the most frequently asked questions in today's world is that what is the best CD TO MP3 CONVERTOR? We're going to show you how to do it. To be honest it's not much rocket science it does not take a genius to find the complexity of ripping. All one needs is a computer and windows media player. Why pay your hard-earned money on google play store or on iTunes. You can just bring out your old CDs and rip them easily on your computer using a windows media player. Then you can sync them on your phone. The process of ripping is quite simple and easy. You already have a Windows media player installed by default. You don't need to convert it from one format to another because you can rip CDs directly to MP3 format.
How to Convert MP3 to CD:
Now to start ripping music from an audio CD put the CD into your CD/DVD drive. Sometimes Windows media player does not open itself when the CD goes in the drive. A small window will pop up called the Now Playing mode. When you drag your cursor to the album artwork, you'll see a tiny button to rip the CD.
You should see a few new menu items at the top: Rip CD and RIP Settings. The library mode is much better because you have the freedom to choose any track you want to rip rather than ripping all of the tracks on the CD. . Also before ripping you need to check the format and quality of the tracks in which you want them to be.
Format Selection from Windows Media Player:
You can choose Windows Media Audio for the format of the output files. By default, the audio quality is 128 kbps, but you can rip it all the way from 48 Kbps to 192 Kbps if you like. If you are ripping a lot of the CDs and want your setting to stay the same then click on the more option then simply select the option you would prefer and you can also change the location of your saved files and save them where you want how you want. When you click Rip CD, the process will begin and the amount of time to rip the CD depends on your CD/DVD drive speed and CPU speed, but it should be a quick process.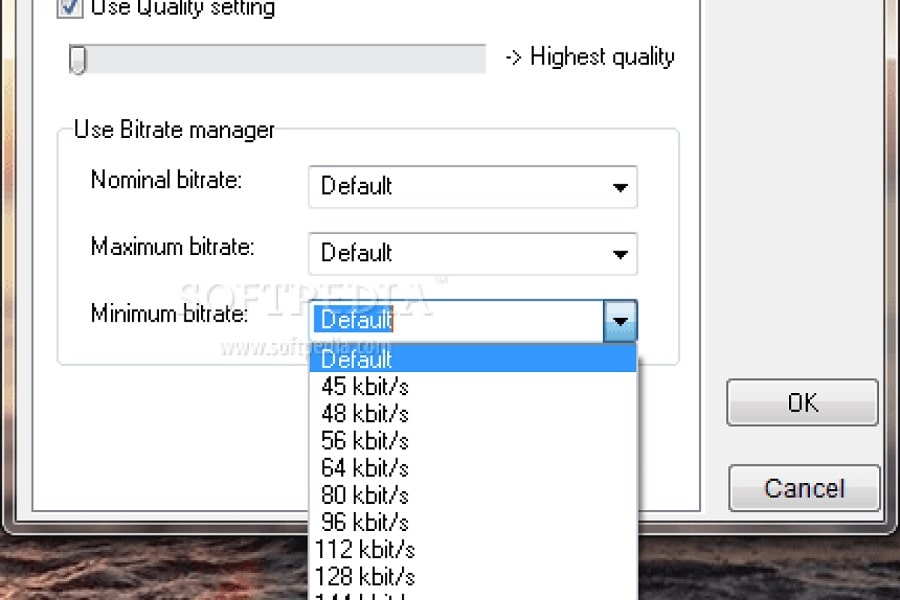 Well, that's all about ripping, and before you lose any of your CD maybe you should just go ahead and rip them all. If any of your CDs have a copyright issue then you might not be able to rip that CD.
Conclusion:
Just gave you the process the summed up thing is you put into drive . The CD then you uncheck the files you do not want to be ripped. Select the format and the quality of the files that are to be ripped. Internet connection is a must thing because Windows media player searches your file over the internet. There you have it the easiest way to rip any CD or DVD. Enjoy and use our CD to MP3 convertor guide.